A Cellular Tango: Immune and Nerve Cells Work Together to Fight Gut Infections
NEW YORK, (September 6, 2017) – Nerve cells in the gut play a crucial role in the body's ability to marshal an immune response to infection, according to a new study from Weill Cornell Medicine scientists.
The study, published Sept. 6 in Nature, shows that the immune system and nervous system have co-evolved to respond to infectious threats. This means that scientists looking for ways to treat diseases like inflammatory bowel disease or asthma that involve an excessive immune system response may also have to address the nervous system's role. 
"The immune system and neuronal system don't act independently," said senior author Dr. David Artis, director of the Jill Roberts Institute for Research in Inflammatory Bowel Disease and the Michael Kors Professor of Immunology at Weill Cornell Medicine. "They are working together."
NEW YORK (April 18, 2016) — A string of high-profile research studies underscores the early successes of the Jill Roberts Institute for Research in Inflammatory Bowel Disease, where scientists are assiduously investigating the root causes of the disease. Now, with the official opening of its permanent laboratories, the Weill Cornell Medicine institute is poised to lead the way in advancing research to improve patient care. Established nearly two years ago with a generous gift to Weill Cornell Medicine from longtime benefactor Jill Roberts, the institute uses a multidisciplinary approach to drive and then translate discoveries into new preventative and treatment strategies for IBD, a group of chronic inflammatory conditions of the intestine that affects an estimated 3.5 million people worldwide.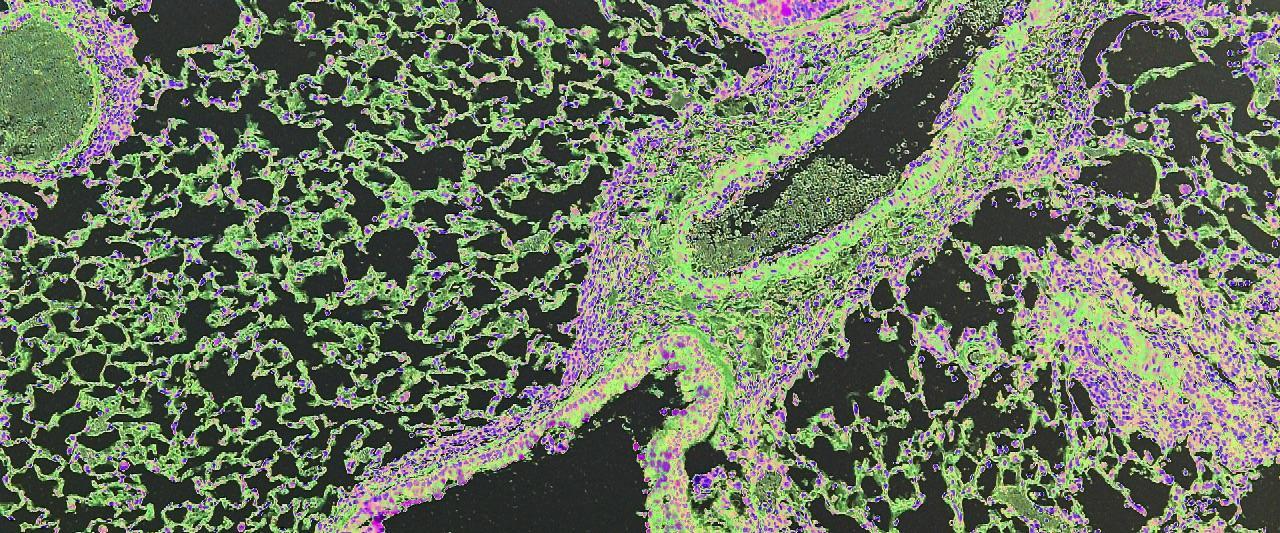 NEW YORK (April 4, 2016) — Starving immune cells of key nutrients stymies their ability to launch an allergic response, according to new research from a multi-institutional collaboration led by Weill Cornell Medicine investigators. The findings illuminate how nutrients help drive tissue inflammation caused by the immune system — an insight that could lead to new treatments for a wide range of inflammatory conditions from hay fever and food allergies to asthma, chronic obstructive pulmonary disease (COPD), and idiopathic pulmonary fibrosis (IPF).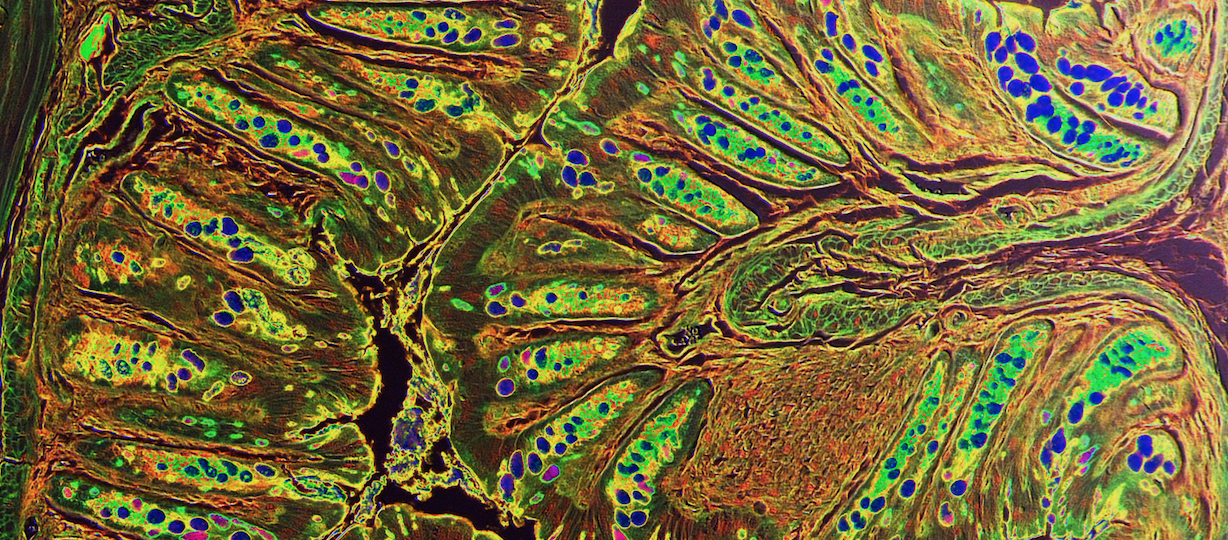 NEW YORK (August 04, 2015) — New insight into how the intestines repair themselves after daily attacks from microbes and other environmental triggers could lead to innovative approaches to treating inflammatory bowel disease, according to new research by Weill Cornell Medical College investigators. The findings, published Aug. 4 in PNAS, reveal a mechanism that allows the single layer of cells that line the inside of the intestines, called the gut epithelium, to signal the immune system to repair tissue damage caused by the daily onslaught of microbes and other environmental factors that the body encounters. Because a defect in that repair system underlies Crohn's disease and ulcerative colitis, the two primary forms of IBD, restoring tissue-protective repair mechanisms could reduce the diseases' hallmarks, chronic inflammation and tissue damage.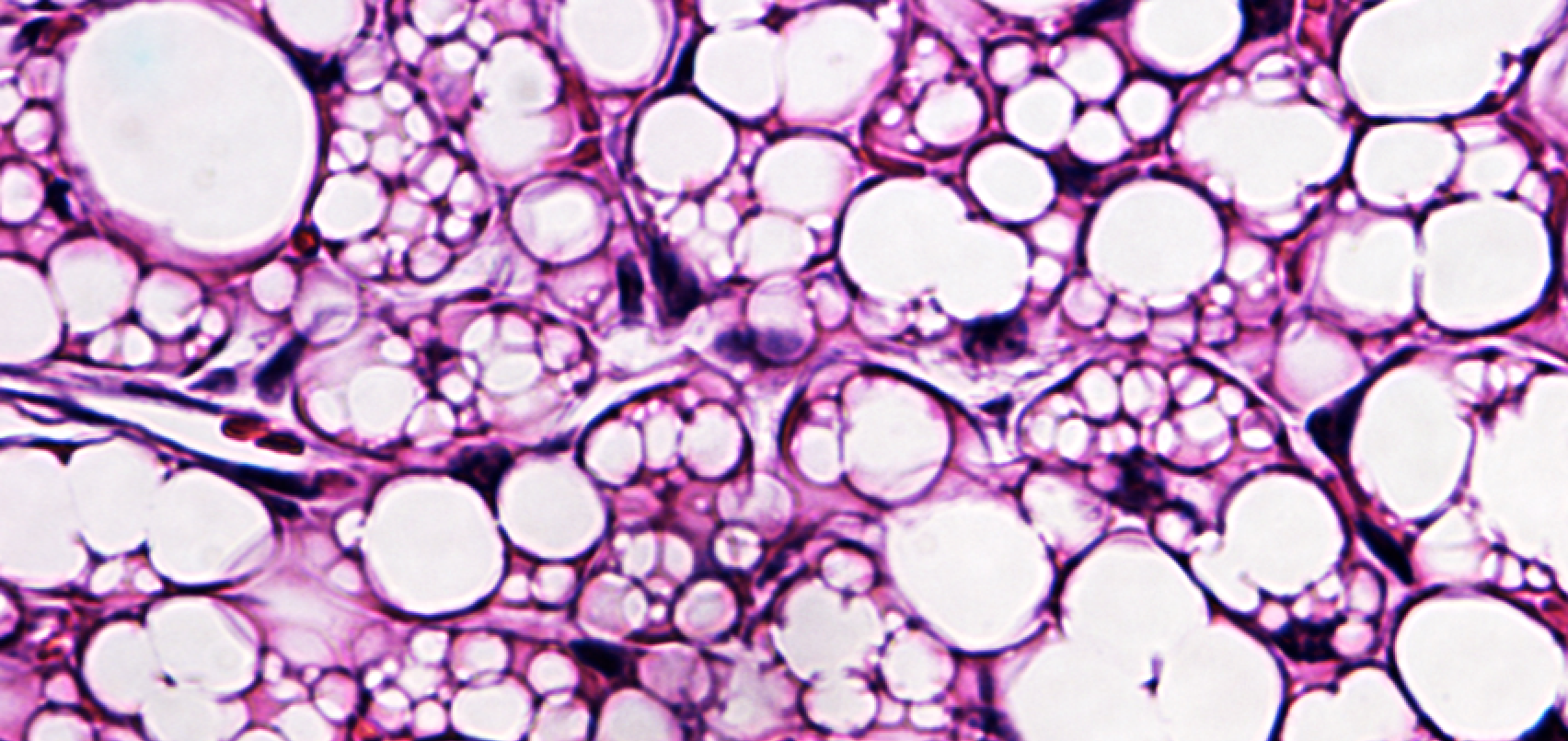 NEW YORK (December 22, 2014) — Genetics, environment, and behavior are all known to contribute to obesity. Now add in a fourth factor: human immunity. In the Dec. 22 issue of Nature, a research team, led by investigators at Weill Cornell Medical College, has found that an immune cell type appears to help burn fat and prevent the development of obesity. The findings suggest new ways of possibly preventing or treating obesity and obesity-related diseases in humans, says the study's senior investigator, Dr. David Artis, an immunologist who leads the Jill Roberts Institute for Research in Inflammatory Bowel Disease at Weill Cornell.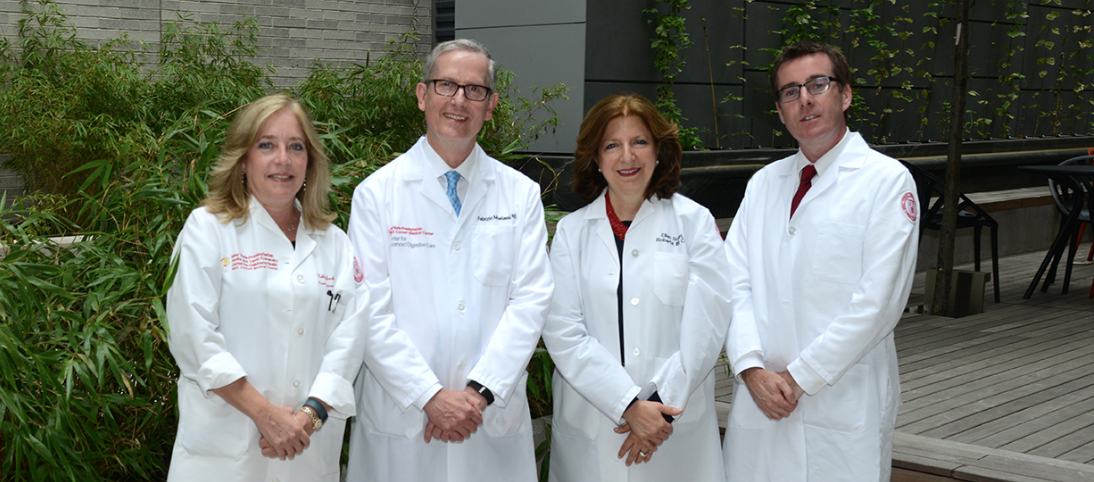 NEW YORK (June 05, 2014) — Weill Cornell Medical College announced today that through the generosity of longstanding benefactor Jill Roberts and the Jill Roberts Charitable Foundation it is establishing the Jill Roberts Institute for Research in Inflammatory Bowel Disease. Dr. David Artis, one of the world's leading immunologists, was recruited from the University of Pennsylvania School of Medicine to direct the institute, which is dedicated to understanding the molecular underpinnings of inflammatory bowel disease with the goal of translating basic research breakthroughs into the most advanced therapies for patients.